Hi, I'm Farmer Katy, founder of Healing Homestead! In 2014 my family purchased five sheep to use as lawn mowers on our 10 acre property in Michigan. It turns out, if you give a girl a sheep, she will want chickens, ducks, geese, honey bees, and a couple of cows to go with it! Along with my husband (Jason) and parents (Jerry & Sue), we have developed a passion for farming, nutrition, and helping our community heal their minds and bodies through nature and nutrition. Our barn, kitchen, and permaculture garden are always full of love and laughter, great food, and great people. I invite you to become a part of our journey as we expand from our 10 acre suburban backyard to and exciting new 140 acre Middle Tennessee property, Healing Homestead!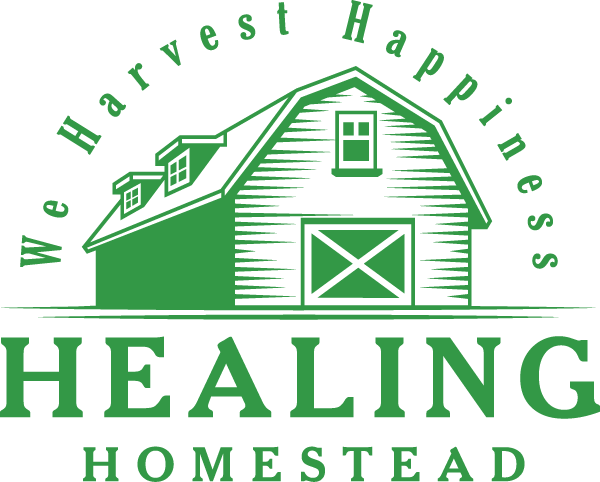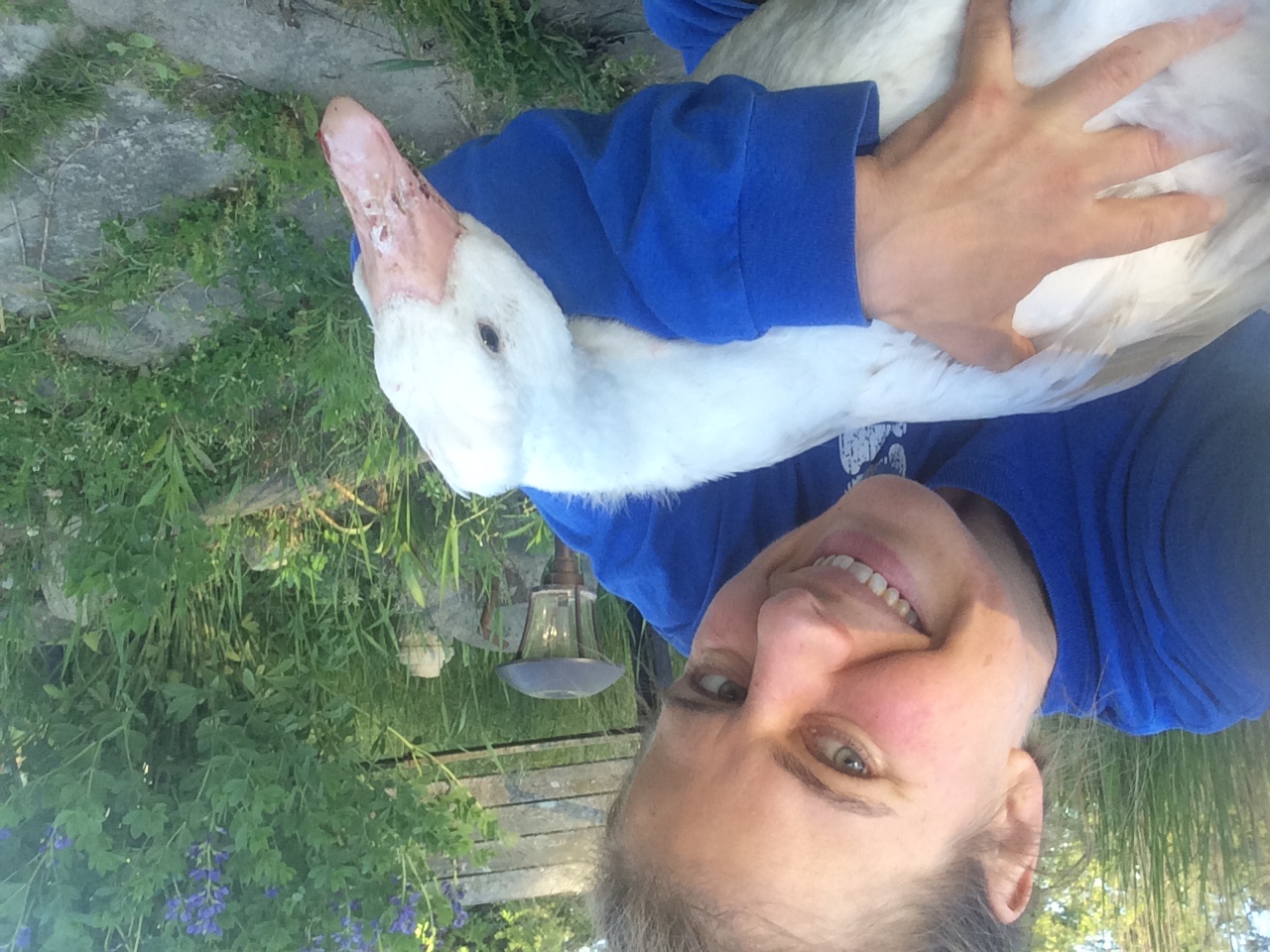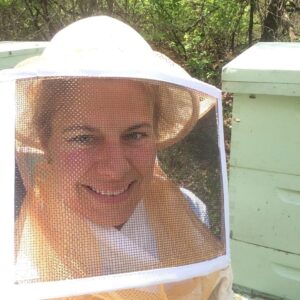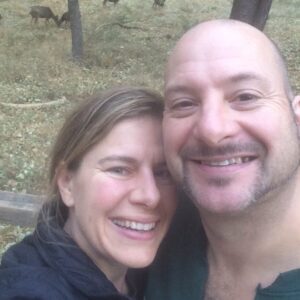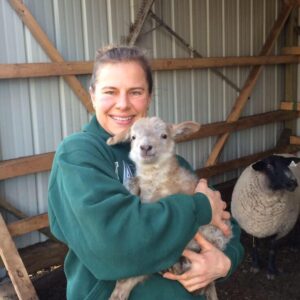 Healing Homestead was born from a life long journey. As a kid, I lived on the Standard American Diet (SAD), which in the 90's consisted of fruit roll ups, lunchables, and Twinkies. As a competitive gymnast, years of high sugar, low fat, processed junk meant I never felt my best. As a born animal lover and tree hugger, the vegan lifestyle seemed like a great way to be healthier, so I gave it a try for 20 whole years! During this time, I learned a lot. I became a certified Raw Foods Chef, a certified Quantum Reflex Analysis Practitioner, and graduated with a degree in Natural Resource Management and Business Administration. While eating a vegetarian, vegan, raw, and naturally sourced diet was a huge improvement, I still didn't feel my best, I felt worse. Despite working out three times a week following a holistic health program and eating "healthy." I was suffering from Chronic Fatigue Syndrome, Adrenal Fatigue Syndrome, and Rosacea. It was around this time that I met my husband, Jason Eagle, at a Quantum Reflex Analysis (QRA) conference. Through Jason's expertise, testing, and advice, we figured out that I needed to add animal proteins and fat back into my diet to truly be healthy. I knew right away that if I was going to eat an animal, I wanted to give it the best life possible, I wanted to see where and how it was raised, and I would need to do it myself. So, Healing Homestead was born! What started with five sheep in the backyard (which conveniently doubled as an ecofriendly lawnmowers!) has evolved into a full 140 acre farm right here in the beautiful state of Tennessee. Now I invite you to become a part of our story and join us in healing the land, healing the community, and healing yourself!

Free Range Eggs
Remember when you were a kid and Grandma had the best eggs at breakfast? Well, we've rediscovered Grandma's secret to the BEST Pasture Raised, Farm Fresh, Free Range Eggs! "Sweet, orange yolks that have ruined store bought eggs forever!"

Local Honey
Happy honey bees foraging on acres of native TN wild flowers and trees produce the most unique, sweeet honey with all of the unadulterated health benefits. Just raw, unfiltered, local honey. "I need more of your honey. My family's allergies are gone!"

Grass Fed Beef & Lamb
Our animals live their best lives foraging on remineralized, nutrient dense pastures. We also supplement their feed with a custom grain blend, ground fresh, daily! This technique creates the most full bodied and rich flavors you've ever tasted. "I didn't even know I was eating lamb. The only way I can describe it is sweet beef."

The Soil Secret
I'll let you in on our secret. When you feed the soil, it will feed you! Our gardens, pastures, and animals are fed Azomite. Azomite is a blend of 80+ minerals from the ancient volcanos in Utah. Azomite used in combination with rotational grazing, regenerative farming practices, and permaculture techniques allow the land to heal to its unspoiled state just as God intended.
Get In Touch or Visit The Farm Anytime
Everyone is welcome to see what we're harvesting at Healing Homestead! In fact, we're so pleased with what we are doing here, we can't wait to share it with you. Please send Farmer Katy an email so we can arrange a tour for $5 per person.
(931) 231-0121
Katy@HealingHomestead.us
"*" indicates required fields